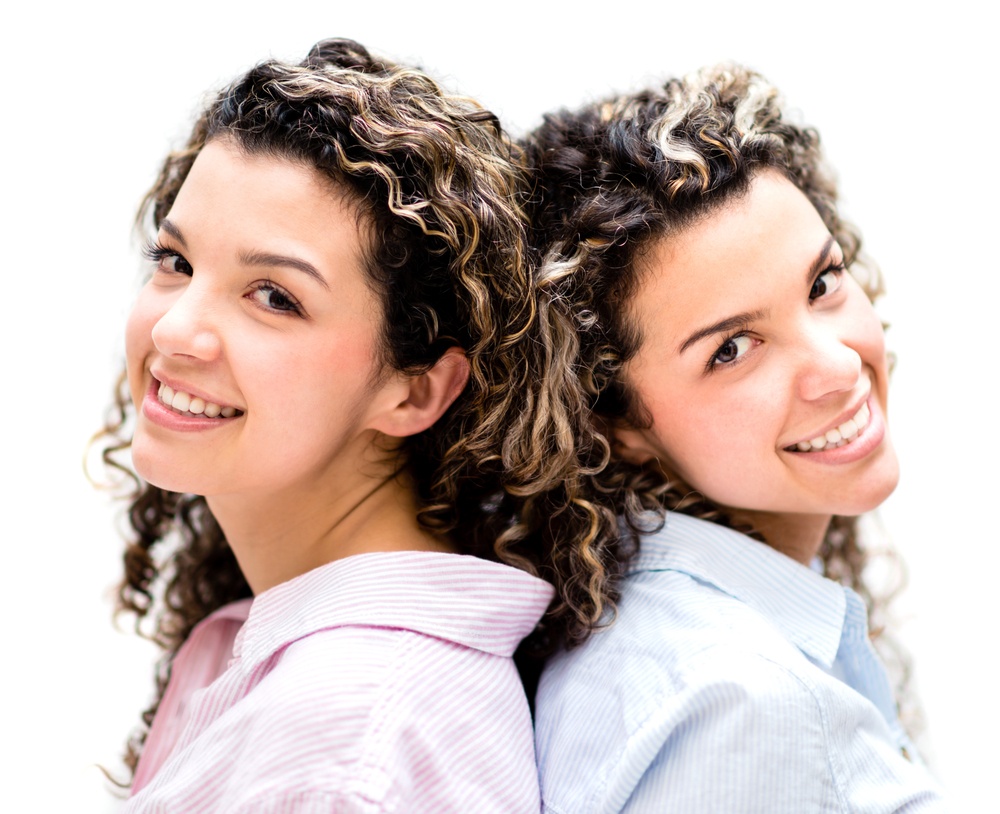 Why "twin" accounts can have very different deposit profitability…
…It's simple really. At least it is for me.
I have identical twin daughters and trust me they are different. They look the same, but they act differently.
"Twin" deposit accounts are just like my daughters. On the surface they are identical, but they behave differently. Here's what I mean…
Imagine 2 accounts. Same account types with the exact same collected balances.
Not only that, but they have the exact same cash flow changes and timing each and every day.
You simply can't distinguish one account from the other.
One seems just as profitable as the other…
…When you're just looking at balances.
But what if I told you that one account used hundreds of (high cost) branch transactions daily to process their cash flow changes while the other only used one single (low cost) online transaction to drive that same cash flow?
Now would you be surprised if I told you that first account was significantly less profitable to the bank than the second?
Probably not.
It's not just about balances…
…It's about transaction volume and delivery channels as well.
You can't eyeball the differences.
You've got to calculate them.