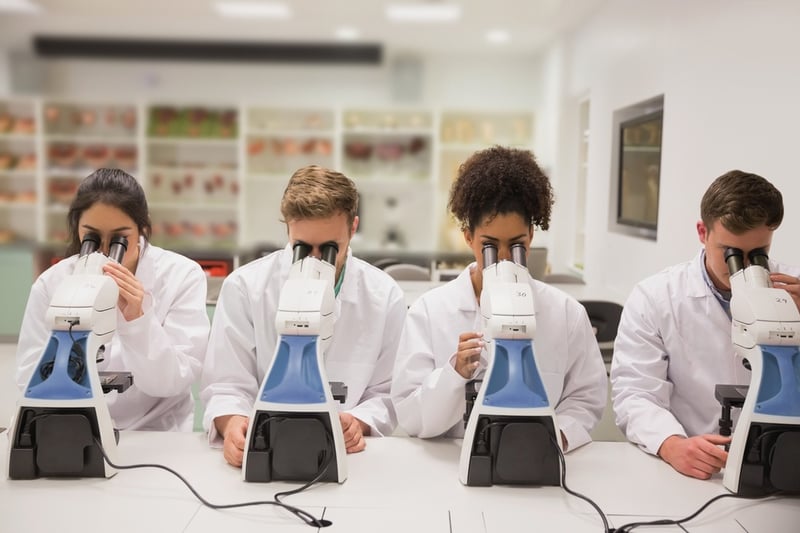 Why we get deposits wrong.
If you think about it, deposit quality (and profitability) is determined by 3 critical factors:
Term: How long the deposit is apt to stick around is a key factor in deposit quality and profitability. We take deposits to lend them out so term directly impacts profitability. Since these are non-maturity deposit accounts (NMDAs) we don't know maturity term with certainty for any particular NMDA. But a deposit study will establish term for each deposit type.
Activity: How many transactions using which delivery channels is a huge factor in deposit profitability. Just think about all the steps involved in processing deposit transactions. Consider the specialized equipment, personnel and IT resources needed. The rule of thumb here is fewer transactions using lower cost channels (online vs branch) means more profit.
Balances: How much deposit volume exists is always important. Funding has to come from somewhere so all things being equal bigger balances are preferable to smaller ones.
2 of the 3 most important profitability factors (term and activity) are not directly observable.
That means the only factor you can see with a quick glance is balances.
No wonder bankers have taken the shortcut to rely on balances. Just don't stop with the shortcut.