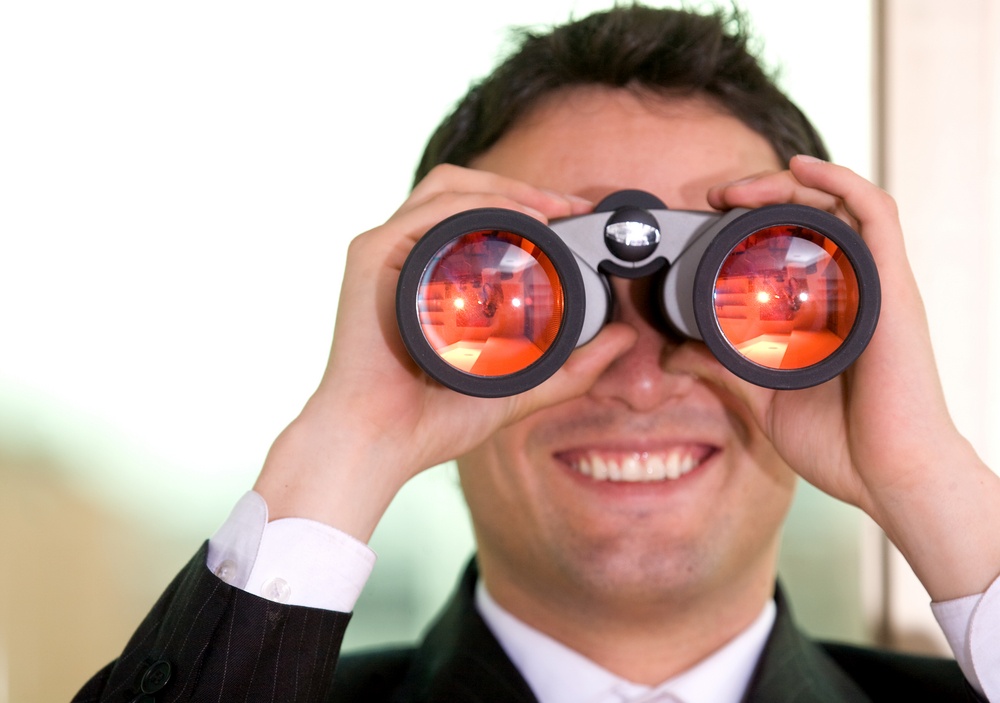 Why your worst performing depositors are your best profit opportunity…
…And the easy way to prove this. It all boils down to "out of sight, out of mind".
Your worst performing deposit profitability accounts are those in Q1 (low balances and low profits). And they might as well be invisible.
Think about how your relationship managers, branch managers and marketing staff select targets for new initiatives. It's inevitably some variation of the 80/20 rule, usually based on balances.
The problem is that Q1 accounts won't be on anyone's radar. With low balances and low profits (likely losses) they'll be neglected…Quietly accruing more losses month after month.
Here's the truth. Q1 accounts likely represent about 50% of your deposit accounts and delivery channel costs but only deliver 2% - 3% of your average collected balances. Think about this. They're really where you can improve profit by changing the dynamic.
And there are only 2 ways to do this. Either charge them more fees to increase revenue or convince them to use fewer expensive delivery channel transactions to cut costs.
But to apply any of these strategies safely you must start with calculating deposit profitability so you can identify which accounts are in which Q segment. Otherwise your deposit base is at risk.