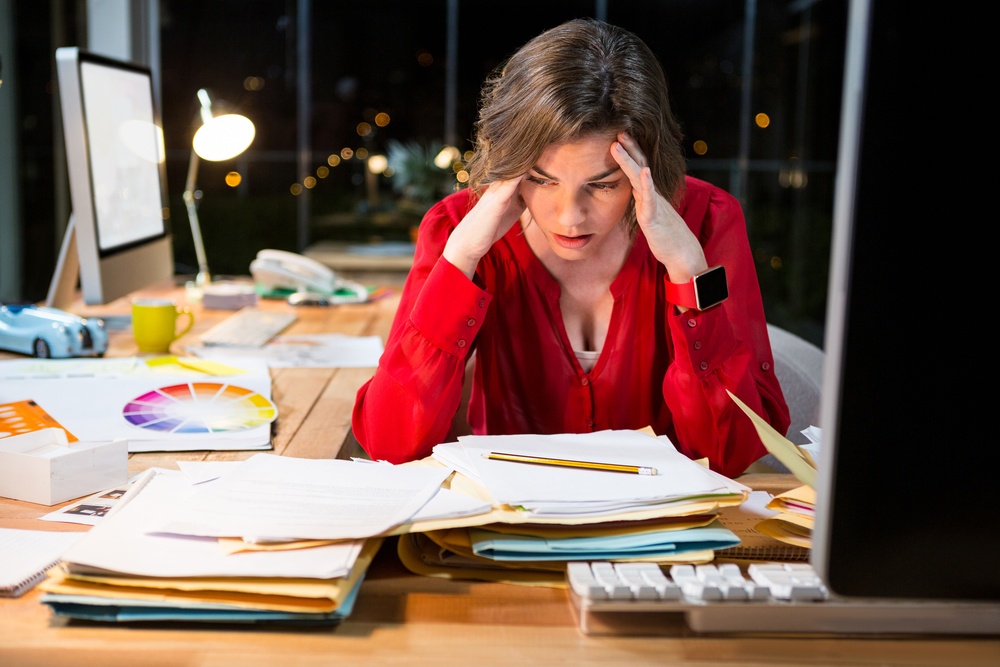 Worried about running off deposits if you impose fees?
There's really no need to worry if you apply deposit profitability. Here's why.
Fees are only going to impact accounts that are not meeting your profit thresholds. I'm never in favor of imposing blanket fees on everyone, especially your profitable accounts. So no need to worry about ruffling any feathers with your best accounts.
But, I can hear you saying, you told me that 50% of my accounts are unprofitable. So now you're worried about losing half your deposits!
What you need to remember is that after we calculate which accounts are unprofitable our focus shifts to balances. If you think back you also might remember me saying that these 50% of unprofitable accounts, located in Q1, typically only represent 2% to 3% of your average collected balances.
Let that sink in. Less than 5% of your balances are usually driving up to 50% of your deposit costs and represent almost all of your unprofitable accounts. Makes you feel a little bolder facing the issue doesn't it?
It gets better.We're not going to run these accounts off (likely you'd come out ahead replacing them with wholesale funding). We're going to fix them. And we'll succeed as, according to Raddon, just 7% move accounts for any reason. That's #DepositProfitability at work.