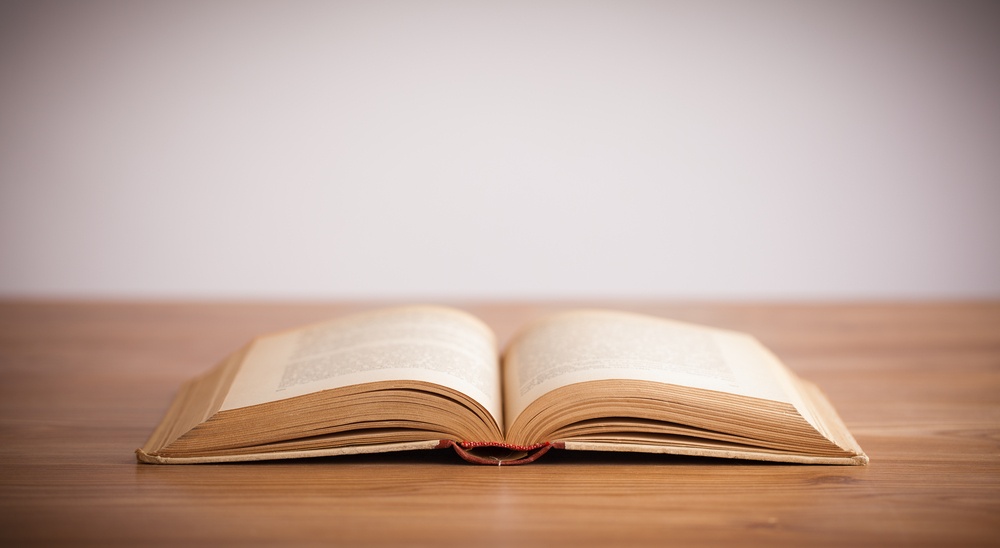 You can't judge a book by its cover…
…And you can't judge deposit profitability by balances.
But we do it every day. Why do we look at balances (an aggregate measure) and substitute it for profitability (an instrument specific measure)?
When you get right down to it balances are a shortcut. There are 3 main reasons we use this shortcut:
Everyone understands balances. We use them every day so there's a familiarity with balances.
Balances are quantitative. We see the number and immediately use it to rank deposits.
Balances are easy. Just look on the system and its there in black and white.
But as any driver who has taken a bad shortcut knows, you can end up in the wrong place if you're not careful.
So using the same standards, let's consider deposit profitability.
Everyone understands profitability. It's revenue minus expenses. And profitability is expressed by a number, so that's the same too. So what's different?
The difference is the easy factor.
Balances are done-for-us while deposit profitability isn't. And it sounds hard to do, with all of those accounts and transactions.
But the truth is deposit profitability is not hard, and it can help you make better decisions. And that means even more profit.
You should look into it.