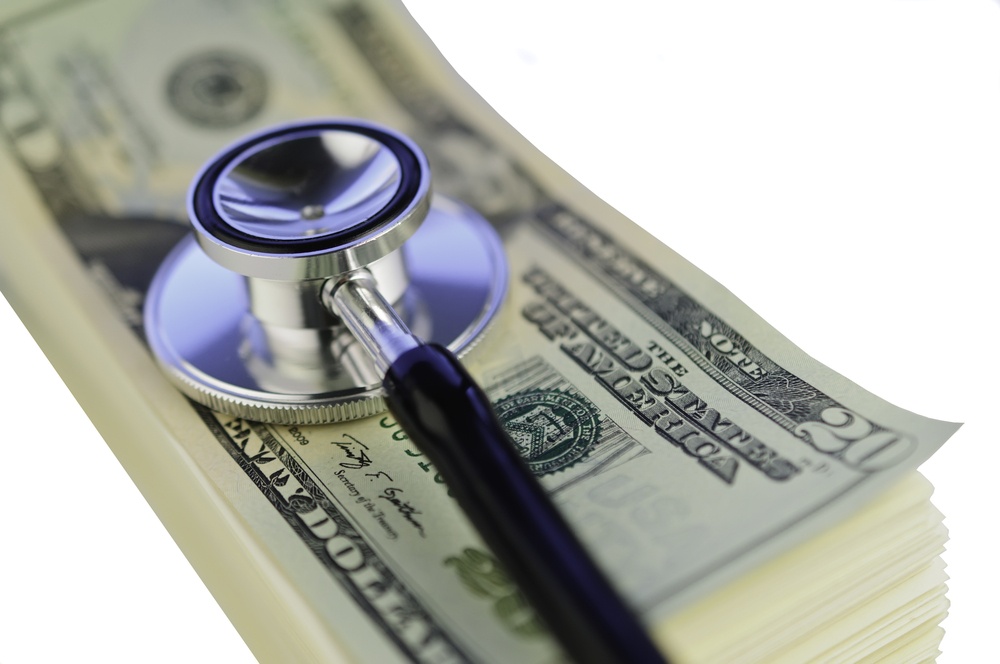 You can't just compete on NIM anymore…
…You must also compete on noninterest income and expense. And #DepositProfitability gives you the advantage you need.
Yes, I know community banks outperform on YEA and COF. But it's not enough. You can't ignore the rest of the income statement and focus only on your biggest strength.
Imagine a football team with the best running game deciding to ignore the passing game. Or a great basketball team ignoring the 3-point shot. Neither one would win any championships. Probably not even make the playoffs.
Deposit profitability gets your noninterest game balanced out. Balance is what we need to offset the cyclical nature of our NIM.
I'm certainly not saying to overlook your existing net interest margin strengths. By all means exploit your advantages there. It's just that in today's competitive banking landscape you can't afford to overlook noninterest income and expense.
Fee income is a key component of noninterest income. The real challenge underlying fee income is knowing who to charge and who not to charge. That's one area deposit profitability pays big dividends. Another key area is understanding where to invest and where to cut back in your delivery channels.
Having these insights makes you a better and more profitable banker.