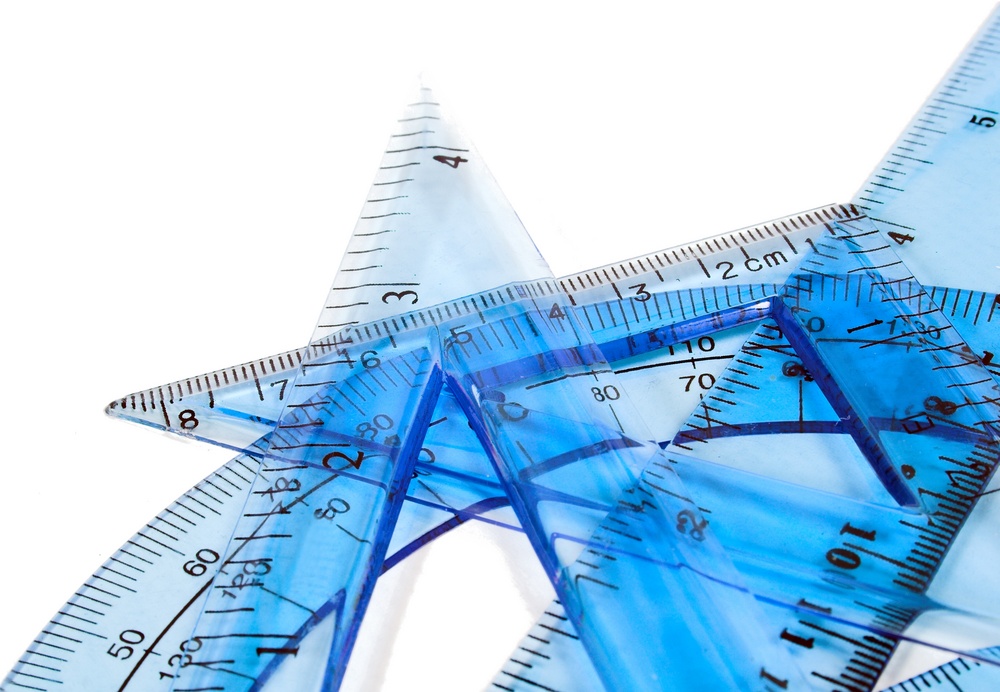 You can't manage deposit profitability…
…If you can't measure deposit profitability.
Think about it.
There's no aspect of your bank that can be successfully managed without first being properly and accurately measured.
Otherwise you risk making well-meaning but wrong decisions that are at odds with your ultimate goals.
Now please don't misunderstand me…
…I'm not saying you aren't trying. But I am saying that you need to reconsider your approach. Especially if the measuring sticks you now use for evaluating your deposits relies heavily on either "aggregates" like balances or "rules of thumb" like number of accounts or length of relationship.
These are certainly important factors, and at one time would have been about as good an approach as was possible.
But times have changed. Just like you improved your aggregate interest rate risk measures by turning to instrument specific measures it's now time to improve your #DepositProfitability measures.
Use instrument specific transaction level detail from your core system, apply activity cost info and map transactions to deliver accurate and actionable profitability insights based on your accounts' actual deposit behaviors…
…So you can manage using things like transaction volumes and delivery channels that actually directly impact profitability.