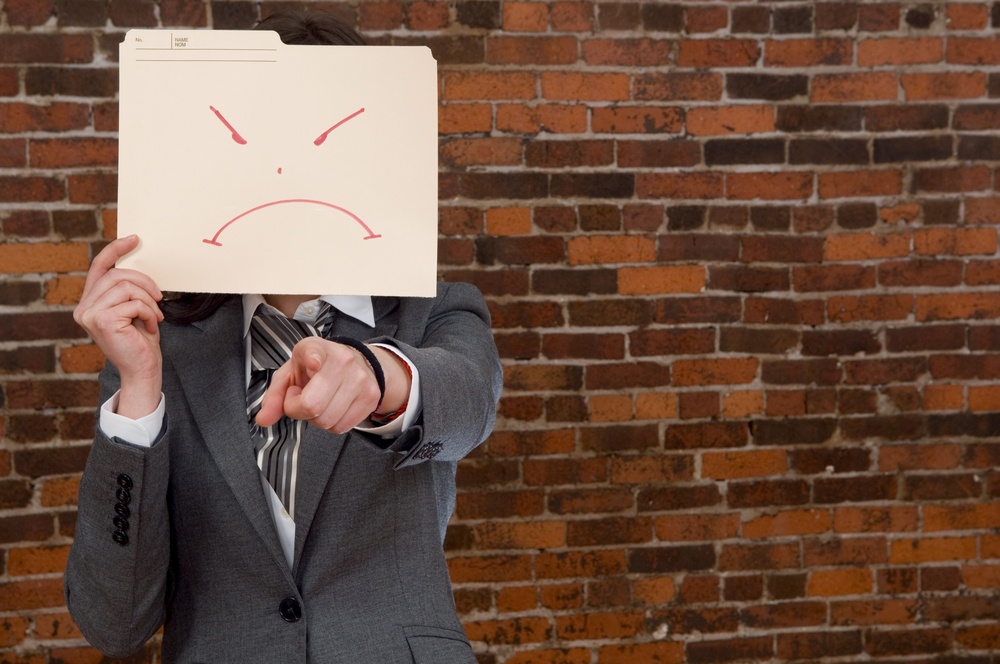 You don't have #depositprofitability at your bank…
…But it's not your fault.
You see when our banks were much smaller, and transaction volumes were a fraction of those we see today, bankers intuitively understood these concepts.
But then our banks, transaction volumes and delivery channels grew.
This growth far outstripped our ability to calculate these numbers in our head, so over time we lost touch with deposit profitability.
We replaced real understanding with shortcuts and rules of thumb.
It made sense to do it this way.
You did the best you could with what you had available.
But now times have changed.
It's time to take it back.
Today's massive computing power and sophisticated data techniques make it possible.
Now you have instrument specific transaction detail deposit profitability at your fingertips.
Let me know if you're ready to claim this huge advantage over your competitors.