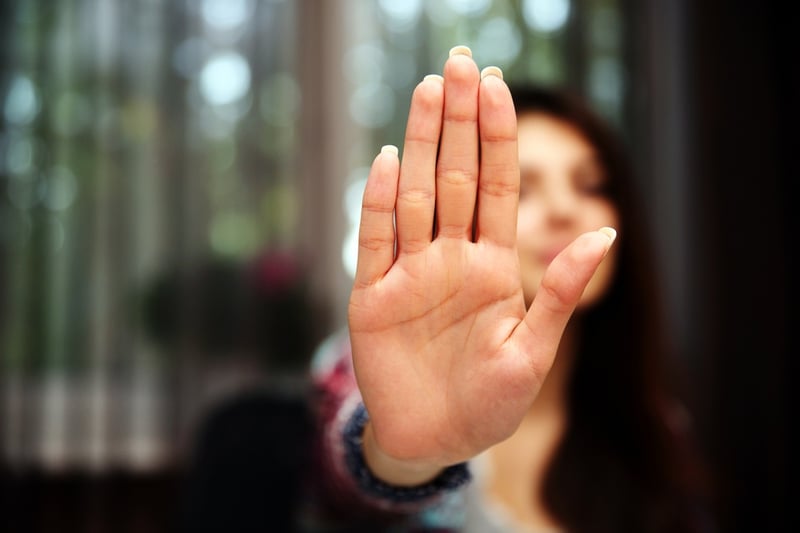 You don't want deposits.
I can hear you object. Sure, you think you want deposits. But the truth of the matter is that you don't want deposits. You want profits.
You don't even need deposits for liquidity. Not with wholesale funding available.
Deposits are just a vehicle for you to grow profits. Why? Because that's what banks are…Banks are businesses that produce profits from money.
Deposits, loans, investments, borrowings are all on your balance sheet for one single reason: So you can make more profits. Which leads to our 2nd point…If you can't make a profit from it get it off your balance sheet.
Have you ever seen a banker get emotional about an underperforming bond or loan? Yes, we're disappointed when things don't work out, but we make changes and drive on. Swap that bond, workout that loan, but it's not like it's your baby.
But not with deposits. Even the most hardened bankers get all dewy eyed about deposits.
My theory is it's related to a lack of profitability metrics on your deposits. Imagine if you had the same sorts of reporting on your deposit profits as you did on your portfolio.
Right now it's out of sight, out of mind.
But if you had to face the facts daily that 50% (or more) of your deposits were unprofitable would you feel (and manage) the same way?