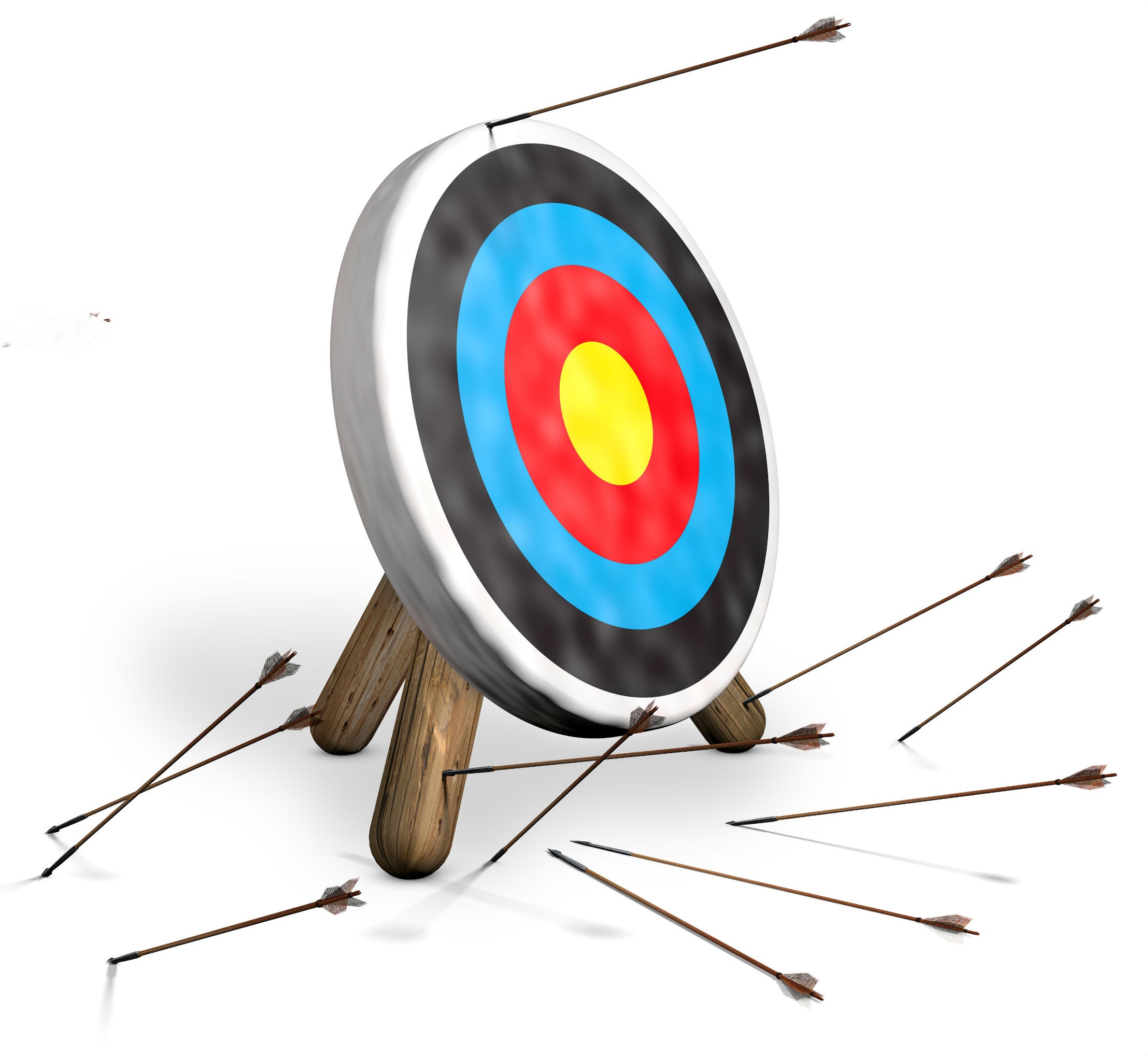 You know what's worse than missing your targets?
Hitting the wrong ones.
That's definitely true with deposit profitability. And it points to the most important decision…
…Setting the right goals.
I like to use SMART goals…
Specific
Measurable
Achievable
Realistic
Time-bound
Here's an example:
Many banks started the year with a goal to increase new deposit accounts. Nothing wrong with that except it isn't Specific enough.
The problem comes when you don't specify the quantity nor quality of the desired new accounts.
Now I guess we can all easily come up with a specific quantity of new accounts (which automatically makes it Measureable).
And I'm willing to give you a "gimme" on both Realistic and Time-bound (and that you can reasonably Achieve the quantity goal within a certain time frame).
So that loops us back around to the quality aspect of Specific.
You don't want to add just any new account. You want to add profitable new accounts that reflect the characteristics and behaviors of your best account segments.
But how would you know?
The answer is #DepositProfitability
Otherwise you are shooting in the dark, unaware of your profitability or the exact characteristics needed.
Better hope you miss.