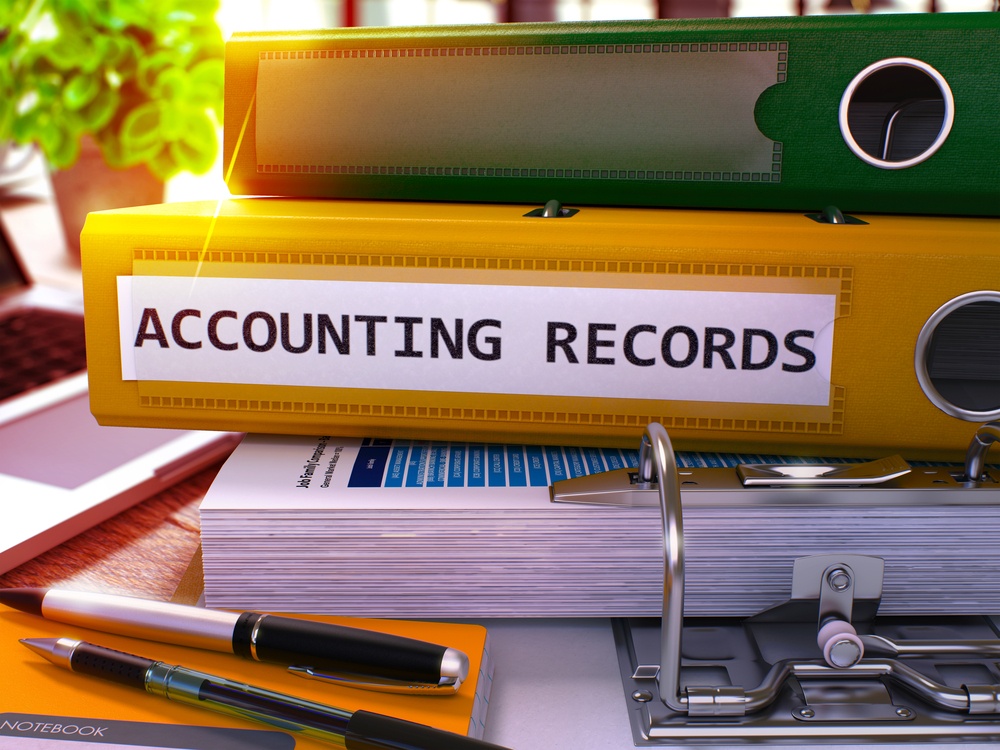 You think you have a marketing problem…
…In reality you have an accounting problem.
Do you know how to tell them apart? It's all in how you measure them.
Marketing problems are measured by counting account-oriented activities…
…Like numbers of accounts opened, or how many signed up for direct deposit, or which accounts earned rewards.
Accounting problems are measured by revenues, expenses and profits.
Here's how you can test this in your bank…
…Pick 20 accounts at random and ask your CFO for a detailed recap of exactly how much the bank earned (or lost) last month from each of them. Include spread, net fees, interchange, and the direct delivery costs from each delivery channel.
If it takes longer than 5 minutes to reply, your CFO doesn't know, and is hoping to make it up on the fly.
While that's embarrassing for the CFO, it's downright dangerous for the bank…
…Because if you don't know your #DepositProfitability numbers, you are flying blind.
You'll NEVER be able to evaluate the effectiveness of your deposits or your marketing without these numbers.
You won't know which accounts are profitable, which are not, or how we could target new marketing efforts towards replicating our best accounts.
But it's not the CFO's fault. Read more about why in my next post.