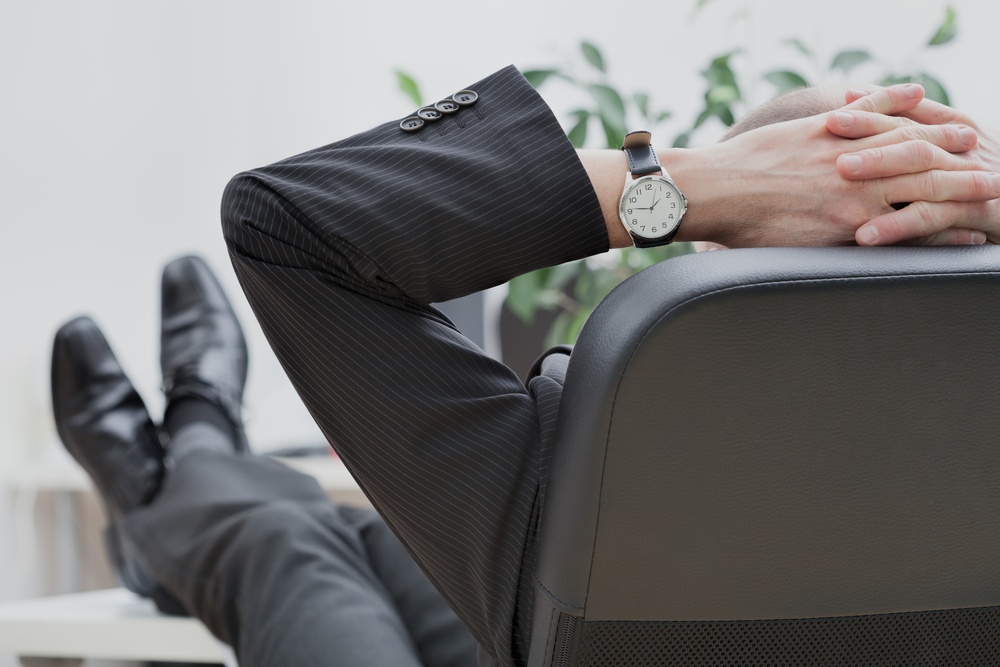 You were right all along.
You knew that instrument specific deposit profitability would get here someday. You waited for it and now it's here.
Just like instrument specific interest rate risk (IRR) made our IRR reports more accurate, instrument specific deposit profitability will improve your decisions and make your deposits more profitable.
Instead of relying solely on balances (an aggregate measure) now you have insights into transaction volume and profit for each and every deposit relationship. All on an account-by-account basis.
For the first time you'll have an individual P&L statement for every deposit account and relationship. You'll know exactly which accounts are pulling their weight and which are coming up short. And you'll have the actionable intelligence at your fingertips to do something about it.
If instrument specific deposit profitability is so much better, why haven't we had it before now?
It's a matter of size and capabilities.
With tens of thousands of accounts, and hundreds of thousands of monthly transactions, we just didn't have the computing horsepower to efficiently handle the transaction volume. Plus the data algorithms and expertise weren't widely available to help make it happen. But that's all changed now.
Aren't you glad you waited?