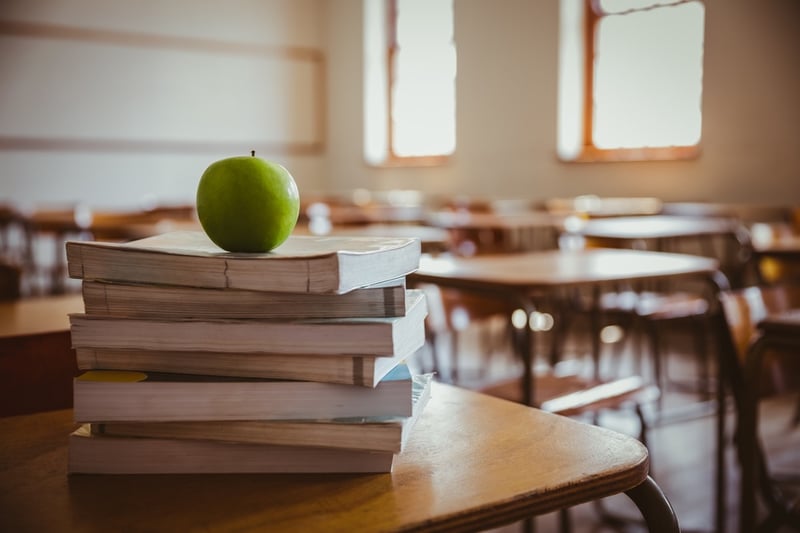 Your bank and Netflix?
Netflix started in 1998 as a DVD-by-mail service, adding streaming in 2007. Like Netflix you should rethink your products and pricing to best match today's environment.
Here are 3 important lessons from Netflix:
Unlimited for free is a bad business decision: Netflix offered unlimited streaming as a free add-on. Sounds a lot like free checking with no fees or minimums. By 2011 they were hemorrhaging cash and split streaming and DVD rentals. Rentals stayed a flat rate of $7.99 monthly and unlimited streaming was an additional $7.99.
Don't tick off your best customers: Netflix treated all of their customers the same. That sounds nice. The only problem is that it's the wrong approach. Raise prices aggressively on your least profitable customers, not your best customers. For Netflix their best customers were already paying $7.99 monthly for rentals. Doubling the price (to continue streaming + DVDs) was too much and customers jumped ship.
Don't be unrealistically afraid of losing customers: Netflix backtracked on pricing and grandfathered existing customers for 2 years. When prices were raised for those grandfathered 41% of customers said they would cancel but only 4% actually did.
Don't shy away from important customer profitability decisions.