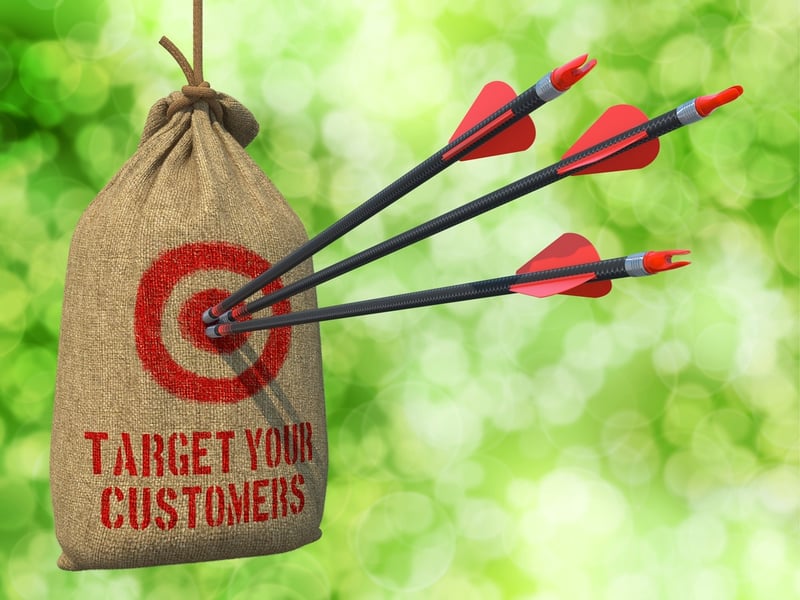 Your best customers.
Everything you do at the bank ultimately rests on your best customers. Without them you wouldn't even have a bank.
Think I'm exaggerating?
Consider that usually 50% of all accounts are unprofitable. The entire profit of the bank is produced by 10% - 20% of your customers (probably less). If you do the math you'll see that it's pretty much impossible for the 30% or so of breakeven or marginally profitable customers to carry the 50% unprofitable in the absence of your best accounts.
Given these relationships it's hard to believe banks don't focus more on accurately identifying their best accounts. How? By calculating instrument-specific transaction level P&L statements for each and every account.
It's really pretty easy to do, and you have all the data you need right inside your core system. The only reason you're not already doing it is that until recently you didn't have the computing horsepower and data algorithms needed to make it all work at scale.
After you calculate your deposit profitability take your list of customers, rank them by profits and get busy retaining and growing these top priority relationships.
It doesn't matter if you start with your top 100, of if you start with the top 10%. As long as you get started.