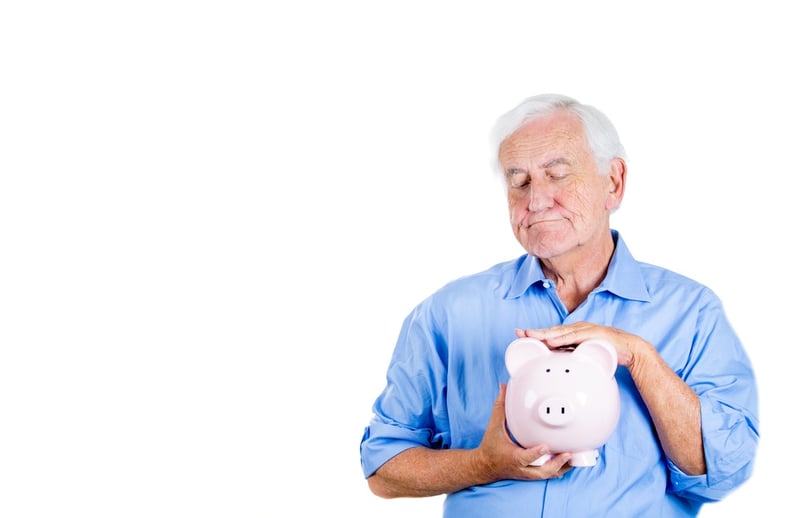 Your deposit quality never gets better.
It only gets worse…
…Until you implement deposit profitability.
As banks near you start improving their deposit quality some of their lowest quality accounts will decide to change banks. Guess where these money-losing lower quality accounts will go?
That's right. They're going to your bank.
They're going to reduce your profitability and water down your deposit quality. And this happens over and over again while banks in your market improve their deposit quality. Until you decide to join them and insist on earning a fair profit on your deposit services.
But once you implement deposit profitability your deposit quality starts to improve. That's a natural result of focusing time and attention on the issue of deposit profits. Here's how it works:
You have a base amount of quality profitable deposits that exist now in your bank. All remedial actions are focused solely on the lower quality, less profitable accounts.
In response to your efforts these accounts can a) Change behaviors to avoid fees, b) Pay fees or c) Resist.
Any account in the "Change" or "Pay" group automatically increases both your deposit quality and profitability. The "Resist" group will itself mostly change or pay, but any account losses will come out of this group.