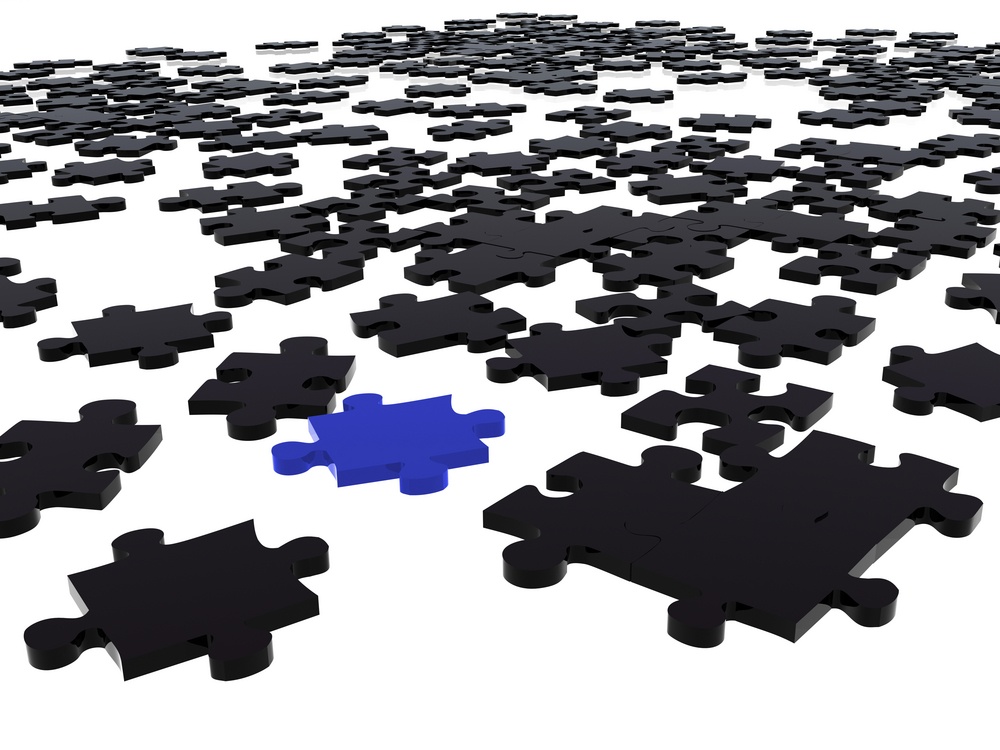 Your most profitable customer isn't necessarily your best customer.
Sounds strange, doesn't it? Why wouldn't your most profitable customer be your best customer? After all we know that step 1 in deposit profitability is identifying your best accounts.
The answer is your best customers are qualitative not strictly quantitative. They're going to tick all the right boxes: huge balances, outsized profits, and you'd love to have more just like them.
There's just one problem. The very reason you noticed them out of a sea of tens or hundreds of thousands of customers is that they're an outlier. They stood out because they're the exception to the rule.
Sure, if you're aware of a specific example, reach out to them, but don't design your marketing for them. They're the $100 million balance in a $10,000 world and if you spend your time looking for more like them you're fishing in the wrong pond.
So what do you do? You still look in Quadrant 4 (big balances and profits) but you look more at the middle or along the edge of Quadrant 3 (small balances but still profitable). Why? Because now you're looking for a population that fits your deposit profit and behavior goals, not the single biggest whale that you can't duplicate.
It's about finding more like them, not finding the single best.