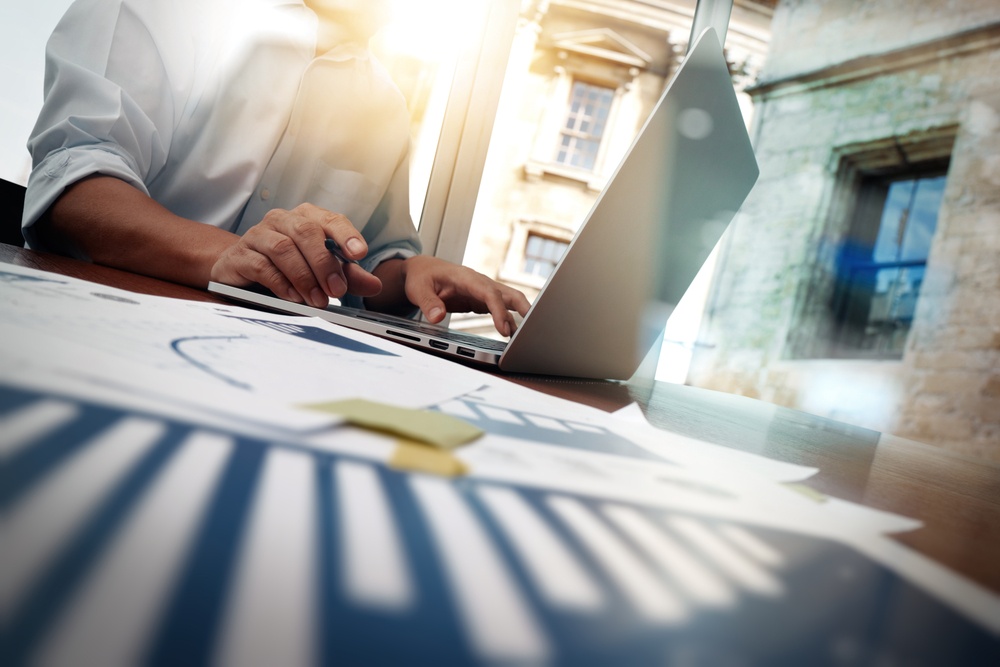 You're making bad deposit profitability decisions…
…But it's not your fault. You don't have the information you need to succeed.
Because at most banks, all you really know about your deposits is the balance. And balances don't predict profits.
If someone told you your most profitable loans were your biggest loans you would laugh at them. Profitability depends on so many other factors. The same is true for your deposits.
Now don't get me wrong…Balances are important. They're just not the whole story. You need info about the number and type of transactions, and the specific delivery channels used.
In order to make better #DepositProfitability decisions you need better information about your deposits…
…Instrument-specific, transaction-level detail info from your core system. Not just aggregate balance data.
I can prove it to you with a simple exercise.
Think about customers with the biggest balances. Of those, think about the ones that run the most transaction volume. Do you think maybe some of them might be less profitable even though they carry big balances?
Or think about your smaller depositors. Do any of them meet your profit targets even though they carry puny balances? I'd bet on it.
You know they do. But you can't eyeball it.
You need a systematic way to identify them to make better decisions.